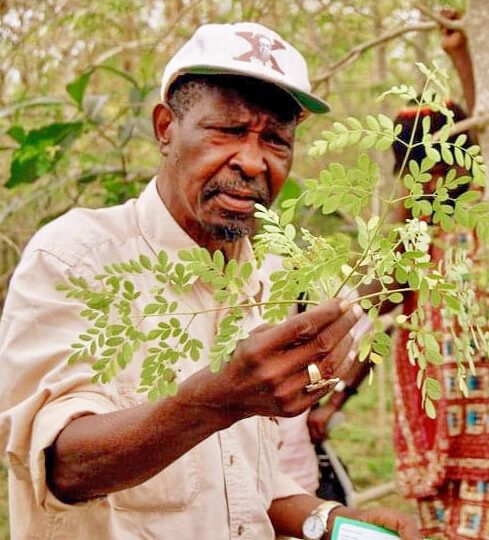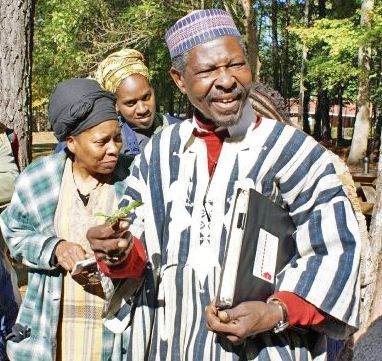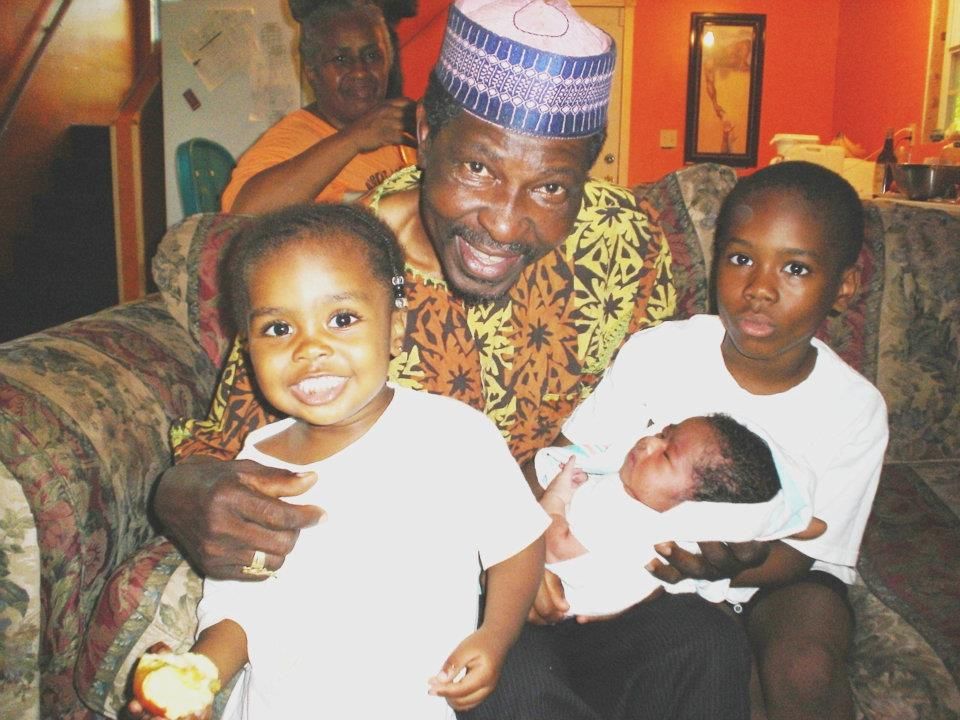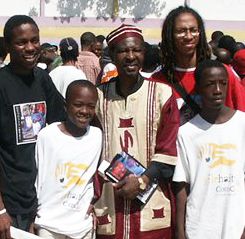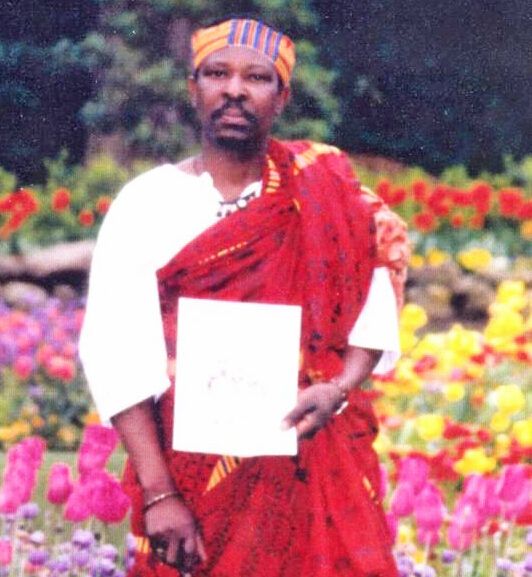 Kweku Andoh, Ph. D., F. L.S., (July 1943 – October 2011) was born in the tropical rain forests of Ghana, West Africa, Andoh was the son of the late  J. E. Andoh, Africa's foremost botanist.  He was a descendant of a long line of botanists, herbalists and traditional healers for many generations.  He pioneered the development of the Botanic Gardens at the Kwame Nkrumah University of Science & Technology at Kumasi, Ghana.  Additionally, he received further training in England and became a Fellow of the Linnean Society of London.  He also is the author of several books on ethno-botany and natural healing including:
The Science & Romance of Selected Herbs Used in Medicine & Religious Ceremony (2010)

The Parrot's Beak & the Cat's Claw: Hope for a True Healing from the Rain Forests of  Africa & S. America

The Rejuvenating Plants of Tropical Africa (2010)

Biblical Manna — The Spiritual Message for the New Millennium: A Nile Valley Plant Survey (2010)

Creation Secrets of the Dogon Shaman, the Star Sirius & the New Age Prophecies 

Holy Water, Biblical Manna & Efua's Magical Calabash Survival Guide for the New Age/New World Order

Pipssisewa Magic: The Healing Power of Medicinal Herbs and Edible Wild Plants of  Central Georgia, USA

Black Belt Legacy: Southwestern Alabama Wild  & Medicinal Plants with Market Value Potential

Indigenous Plants of the Global Model Forest, Kakum National Rainforest Area, Anomabo, Ghana 
Dr. Andoh later moved the United States and along with his lifetime partner, Kali Sichen, developed a line of natural healing products, Harbinger Herbal Nutrients, and promotes a healing paradigm, the Mama Moringa Self Healing System. He taught Traditional Medicine and Tropical Medicinal Plants of Africa at the Northscale Institute in Atlanta, Georgia, and the Global Model Forest for Self Sufficiency located in Anomabo, Ghana. Dr. Andoh is credited with being one the first to proclaim the power of the Moringa plant in the United States, and was a popular speaker at universities, conferences, as well as radio and television consumer information and talk shows throughout the world.